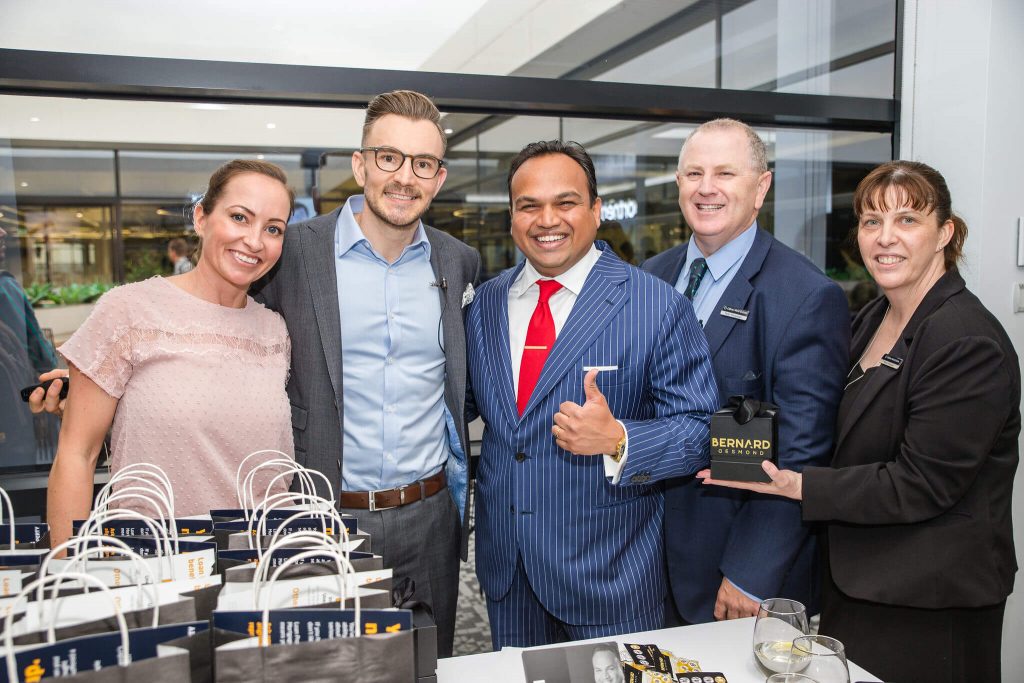 We're not 'Tafe or UNI Certified' marketing people, who have never spent their own money trying to attract clients. We're business owners just like you, 'real world' consultants with a no BS approach.
The leads we generate for our own business and partners are the same quality leads we generate for our clients using our exclusive "Box-Seat' Method. 
We've never been interested in competing where everybody else is playing. It's competitive, expensive and usually a race to the bottom.
So we developed a 'new and exciting' way to find and attract our client's ideal buyers before their competition can. And it's by using using our 'Box SEAT Method'.
What does that mean? (click here to find out)
Interested in having us consult on your next project or generate leads for you business. Complete the form and tell us how we can help.