We're first home buyer specialists, presenters, educators and marketers and our mission is to make buying a first home easy, and enjoyable, for all parties involved.
First Home Buyer
Specialists
What Our Clients Have to Say
I'm a big believer in caring for your customers and one of the best ways you can do this is through education and helping them make better decisions. This is definitely one of the best business growth strategies for attracting new clients and referral partners
Bernard Desmond
Loan Market
I couldn't have done it without your encouragement and positivity. You are both real professionals and do a fantastic job.
Toni Lamb
Inspired Living Finance
I love the Workshop Accelerator programme and training. An easy system for all players.
Owen Rogers
Judge Lending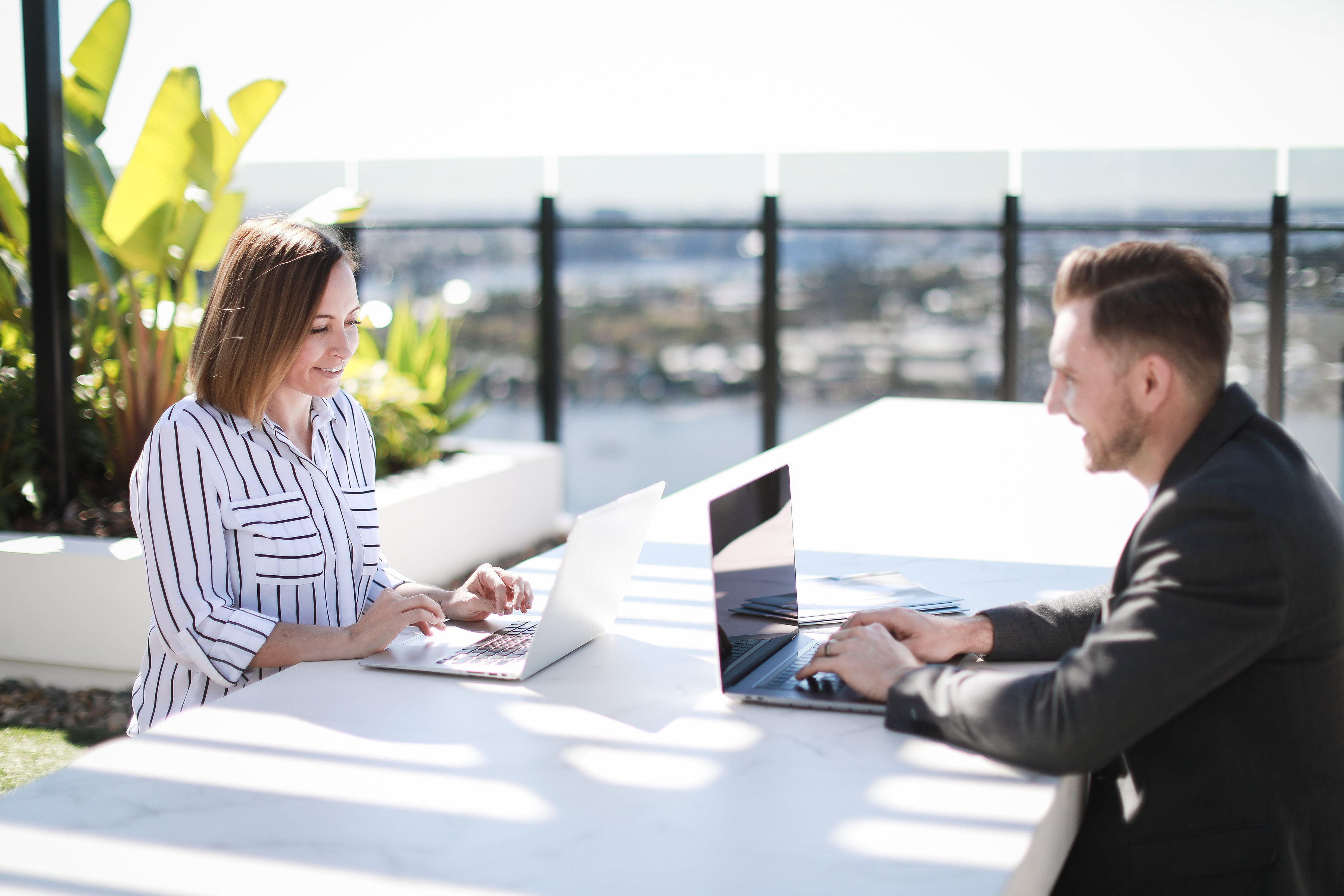 We are Daniel and Lisa Baxter, Co-founders of the First Home Buyer Buddy. We share backgrounds in real estate, educational seminars, E-Learning programmes, strategic marketing, and event management.
Combining our expertise we help mortgage brokers, builders and developers attract, educate and convert more first home buyers into clients using our First Home Buyer Buddy programme and live face-to-face events.
Our Happy Clients, Partners, & Supporters